Every time I say Baby B I think of my G. G was Baby B of my twins. BUT this post is about a TOTALLY different Baby B!
One of my girlfriends had the most beautiful babies I have seen 6 weeks ago. Mommy is exhausted but is still so incredibly gorgeous. She is beaming with love for B. B had a lot of fun being naked this afternoon. He decided it would be awesome to pee...on the photographer AND her camera. It was just too funny.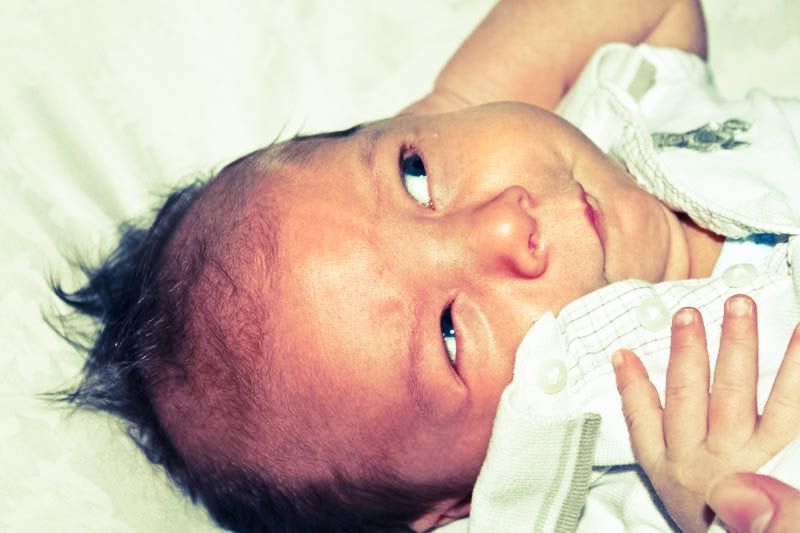 When I got there B was taking a nap in his Mama's crib from when she was a baby. It was so special to see. We went in and were hoping that he would stay sleepy so we could tear off his clothes and get some good shots. He had another idea. He woke up with the cutest stretch.